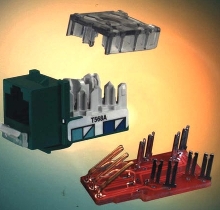 Xcelerator(TM) GX2 Jack features QuickLace(TM) termination process and universal wiring format. It includes white IDC tower for visual contrast and smoke-gray stuffer cap that provides positive snap-latch feel and strain relief when jack is installed.
Read More »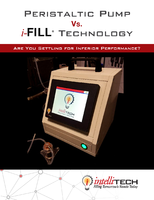 Intellitech's advanced i-FILL® pumps are used by companies working in some of the world's most demanding sectors, delivering innovative, highly accurate and repeatable results, ensuring ultimate reliability and ease of use for all of our clients.
Read More »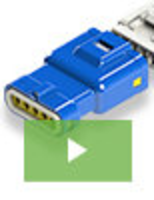 EDAC's new line of IP67 waterproof plug and socket connectors represent the cutting edge of waterproof connection technology. Part of the 560 and 572 series of connectors, they utilize innovative design concepts to deliver a level of performance and value that is unmatched in the industry. See our video to learn more.
Read More »