PadLock(TM) Set Saver provides secure seal for end of administration set, preventing contamination when set is not being used for infusion. Replacing need for sterile, single-use caps, product can be swabbed and re-used multiple times. It is designed to promote best practice for aseptic IV administration set disconnections, preventing touch contamination and securing IV line in-between drug...
Read More »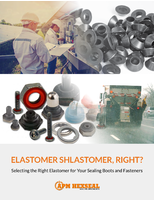 Different elastomer formulations affect your parts' physical properties, functions, and service life. Therefore, it's important to test a few different elastomers, when assembling your product, to determine the best one for your needs.
Read More »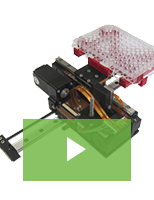 TPA Motion's microplate handling robots are designed specifically for medical instruments and lab automation devices. Check out the video to learn more.
Read More »