PadLock(TM) Set Saver provides secure seal for end of administration set, preventing contamination when set is not being used for infusion. Replacing need for sterile, single-use caps, product can be swabbed and re-used multiple times. It is designed to promote best practice for aseptic IV administration set disconnections, preventing touch contamination and securing IV line in-between drug...
Read More »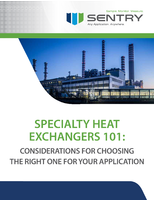 Specialty heat exchangers play an important role in a wide variety of industrial applications, and it's crucial to select the correct device for your application. Check out this guide and learn how to choose the right heat exchanger.
Read More »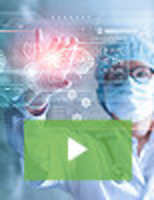 Embedded computing solutions from Dedicated Computing are designed to meet unique and specific requirements. As the preferred supplier to leading healthcare OEMs, the Dedicated Computing team of expert engineers gets your product out to the market faster while helping your company avoid costly validation and verification steps. Check out our video to learn more.
Read More »