With Symmetry ID System, doctors can create customized space, tailored to practice's needs within span of single meeting.Â- Collection of 15 interior design pallets allow doctor to choose one that fits personal style and business needs. Each kit provides recommended selections for materials needed to create cohesive office design, from paint colors to fixtures, cabinets, and furniture....
Read More »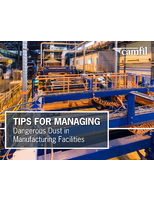 This eBook covers important considerations when creating a dust management plan for your facility. For more information, download now.
Read More »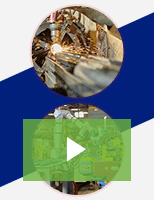 J&D Tube Benders' laser cutting and machining services provide accurate and complex features on tubes of all shapes and sizes. Check out the video to learn more!
Read More »