The Asian power industry is currently experiencing a significant increase in power plant construction. India, for example, has planned to add more than 100,000 megawatts of capacity in the next five years. The single largest industrial use of water in India is for power plants, as these plants consume around 90% of the water used by all industries combined. A reliable water supply, therefore, is...
Read More »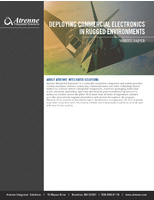 This white paper explores how Commercial Off-the-Shelf components can be used efficiently and cost-effectively in critical military applications.
Read More »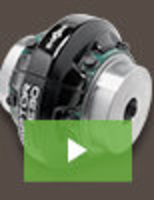 The Dodge Raptor coupling epitomizes the innovation and value that has made Baldor a world leader in industrial electric motors. For almost 100 years Baldor has been the go-to source for industries across the globe. The Raptor coupling is just one example of our dedication to engineered excellence and commitment to providing value and performance. See our video to learn more.
Read More »