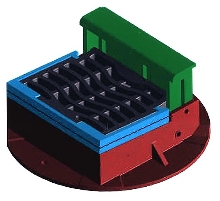 Final Cut castings eliminate need for pavement removal around street castings. Cover and rim elevation of manholes, catch basins, and hand holes can be raised by 1 1/2 in., regardless of thickness of cover. Cast iron construction provides corrosion resistance and durability. Combination of Final Cut rim, riser and cover allows use of BMPs for control of erosion and sedimentation.
Read More »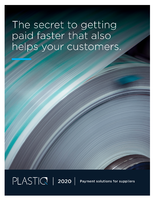 Plastiq-an easier, faster, and smarter payment solution for buyers and suppliers.
Read More »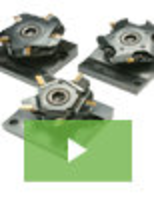 Thanks to the unique SpinSelect™ Multi-Pocket selectable quick change tool holder, it's time to rethink the range, complexity and volume of parts that your lathe can produce. Our Spin-Select™ tool was created to increase productivity and consistency by decreasing downtime associated with lathe cutting tool and insert setups or changeovers. This product is a game-changer for the industry and we're pleased to show you why.
Read More »