Exhibiting hardness of 64–69 on Rockwell HRC scale, X220™ Iron-Chromium Alloy Inlay provides resistance to corrosive and abrasive wear, extending working life of extrusion and injection molding barrels in general-purpose applications. Product can be used with wide range of polyolefin, styrenic, and other resins at filler loadings up to 15%.
Read More »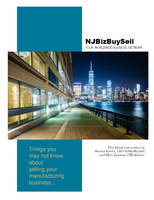 This white paper outlines how to determine the valuation of your manufacturing business.
Read More »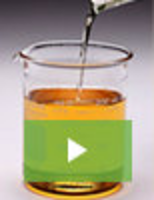 For the ultimate in heat transfer fluid performance, Paratherm offers HR Heat Transfer Fluid that is engineered specifically for closed loop liquid phase heating. When it comes to characteristics such as thermal stability and fluid degradation, Paratherm HR leads the industry in value and performance. See our video to learn how Paratherm is raising the bar for heat transfer fluids.
Read More »