Exhibiting hardness of 64–69 on Rockwell HRC scale, X220™ Iron-Chromium Alloy Inlay provides resistance to corrosive and abrasive wear, extending working life of extrusion and injection molding barrels in general-purpose applications. Product can be used with wide range of polyolefin, styrenic, and other resins at filler loadings up to 15%.
Read More »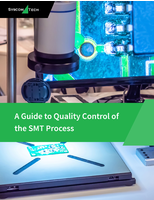 The printed circuit board (PCB) manufacturing process begins with cutting-edge equipment capable of accurately picking and placing up to 40,000 components per hour. This innovative equipment keeps error rates extremely low, and those defects that do occur are quickly caught by sensitive laser and optical inspection equipment.
Read More »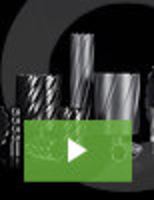 As a globally recognized manufacturer of industrial grade portable tools, Euroboor is at the forefront of drilling and cutting technology. Our reputation as an industry leader is built on robust products that fit a wide range of industrial cutting and drilling applications. See our video to learn more about all of our quality products.
Read More »