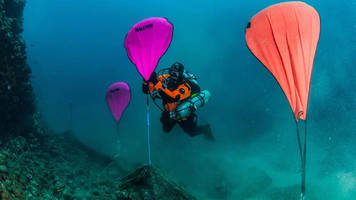 Trelleborg Helping Clean Up Our Oceans Distinctive pink lift bags made by Halcyon Dive Systems are being used to retrieve abandoned ghost nets and other plastic waste from the world's oceans. The special fabric for the bags was developed by Trelleborg. Trelleborg materials are renowned for being present in a huge range of technologies and environments worldwide, but sometimes they can be found...
Read More »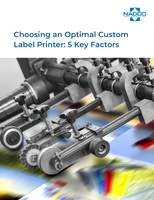 Read about the 5 primary key factors you should consider when choosing an optimal label printer for your company.
Read More »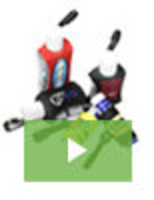 Neagle Choice has long been known as a quality source for commercial sewing, printing, die cutting, and the manufacturing of a wide range of custom products. Enhancing our service capabilities has been the key to our success, and has driven our growth into many new and exciting markets. Continuing on this trajectory, we now offer precision laser cutting and etching, adding to our long line of manufacturing services. See our video to learn all about it.
Read More »