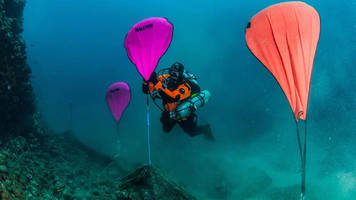 Trelleborg Helping Clean Up Our Oceans Distinctive pink lift bags made by Halcyon Dive Systems are being used to retrieve abandoned ghost nets and other plastic waste from the world's oceans. The special fabric for the bags was developed by Trelleborg. Trelleborg materials are renowned for being present in a huge range of technologies and environments worldwide, but sometimes they can be found...
Read More »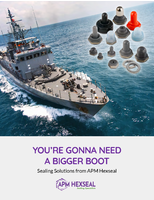 Learn about sealing boot types and applications in marine environments.
Read More »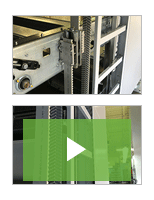 Megadyne's QST polyurethane timing belts take up less space and guarantee a lower noise level than chain and other traditional material handling belts. Check out our video to learn more.
Read More »