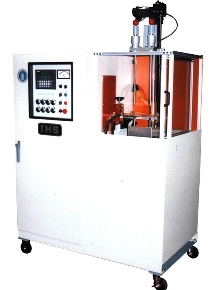 IHScanner vertical scanning system has solid state power supply, dual spindle heat treating system, and part quenching and recirculating components. It is capable of heat treating cylindrical parts from 0.38 to 1.00 in. dia and up to 17 in. in length. It is available in power ratings from 25 to 100 kW and frequencies from 25 to 200 kHz. System is shipped ready to operate, requiring only 3-phase,...
Read More »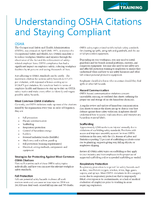 This white paper will individually examine the most common OSHA topics, give solutions on how to meet OSHA workplace standards, and provide a checklist to check your own company's compliance.
Read More »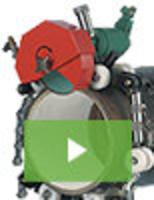 CS Unitec is a leader in power tools designed for industrial applications, with products that set the standard for robust performance and industry-leading reliability. Adding to our long list of innovation is a new line of pipe cutting machines. For cutting and beveling pipe up to 2" in thickness and diameters from 12" to 63", no other cutting system comes close. See our video to learn more.
Read More »