DuraGard-® registered OVD (Optically Variable Device) laminates provide security through high-resolution, computer-generated holographic imagery that cannot be copied or reproduced with conventional scanning and printing systems. They provide tamper-evidence that reveals any attempt at alteration or forgery.
Read More »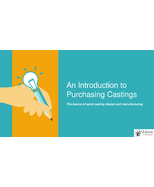 To learn how Liberty Cast Products can guide you through your sand casting project, download now.
Read More »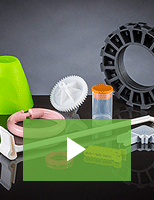 The Rodon Group is a proven leader in high-volume, close tolerance injection molding. We offer globally competitive, innovative manufacturing solutions for a broad range of industries. Check out our video to learn more.
Read More »