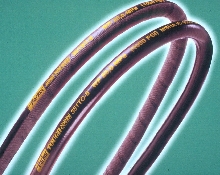 Models 351TC and 351ST abrasion-resistant hoses, designed for 1/2 SAE 100R1 minimum bend radius applications, are available with MSHA-accepted Tough Cover or Super Tough polymeric cover. Both offer 4,000 psi constant working pressure in sizes that range from 1/4 in. to 3/4 in. I.D. They are constructed of oil-resistant, Nitrile-based synthetic rubber tube, with 2 braids of high-tensile steel wire...
Read More »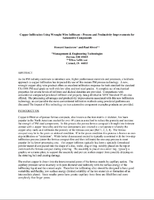 A comprehensive exploration of a new wrought copper alloy wire used in powder metallurgical infiltration methods.
Read More »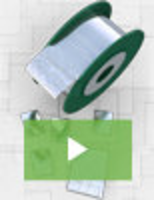 Indium Corporation has developed a new twist on traditional solder by developing a composite with a reinforced matrix internal structure. The result is a solder with increased strength and reliability. Check out this video to learn more about the mechanics behind the groundbreaking technology.
Read More »