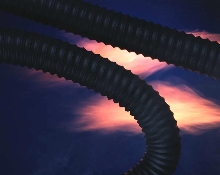 HT-162 halogen-free, wire-reinforced thermoplastic hose is suitable for smoke removal, ventilation, and dust protection applications. Hose complies with ASTM E-162 and ASTM E-662 flame and smoke requirements. Providing 4:1 compressibility, flexible hose is suitable for vacuum and pressure applications to 24 in. Hg and 25 PSI. It is available in 10 sizes from 2 to 12 in. I.D., and operates...
Read More »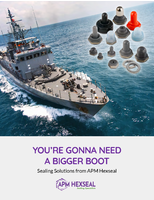 Learn about sealing boot types and applications in marine environments.
Read More »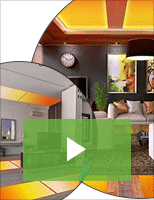 Carbontec's paper-thin radiant heating systems reduce energy consumption costs by warming the building surfaces instead of controlling air temperature. Check out our video to learn more.
Read More »