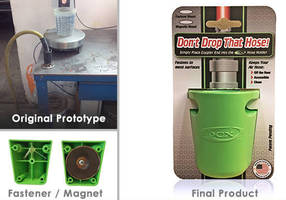 St. Paul, MN – MME group, a contract manufacturer, today announced that it was selected by Wild Wheels Enterprises to manufacture its JOCX™ The Original Hose Holder, an innovative new product designed to securely hold the nozzle receptacle of pneumatic hoses commonly used in automotive and paint shops. Wild Wheels selected MME group because of its extensive engineering and supply chain...
Read More »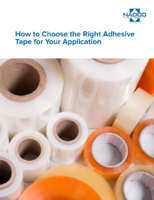 With a considerable number of adhesive materials, applications and methods, there are many options to consider when choosing an adhesive tape. As NADCO® is a leading manufacturer of custom tapes and labels; we took our years of experience to create this handy selection guide on choosing the right adhesive tape for your application.
Read More »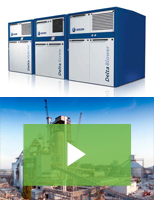 Aerzen offers blowers and compressors for challenging cement applications such as pneumatic conveying from raw mill to raw meal silos, combustion air, cement silos fluidization, and more. At Aerzen, safety is our top priority. Check out our video to learn more.
Read More »