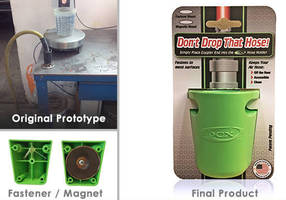 St. Paul, MN – MME group, a contract manufacturer, today announced that it was selected by Wild Wheels Enterprises to manufacture its JOCX™ The Original Hose Holder, an innovative new product designed to securely hold the nozzle receptacle of pneumatic hoses commonly used in automotive and paint shops. Wild Wheels selected MME group because of its extensive engineering and supply chain...
Read More »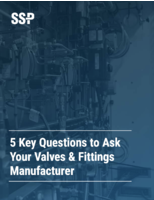 This ebook discusses the five key questions you can ask to avoid common pain points and find a manufacturer who will provide the maximum value and service for your components.
Read More »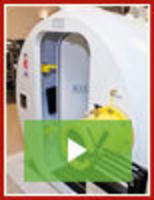 Tekna is a leader in Monoplace and Multiplace Hyperbaric Chambers for Hyperbaric Oxygen Therapy (HBOT), offering products that set the standard for quality and innovation. Our new 7200 series of multiplace chambers is a state-of-the-art system that integrates advanced engineering with a plethora of features and options making it the industry's premier HBOT system. To learn more, see our video.
Read More »