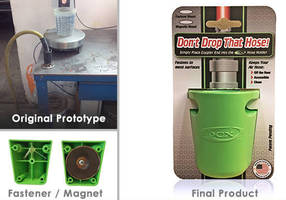 St. Paul, MN – MME group, a contract manufacturer, today announced that it was selected by Wild Wheels Enterprises to manufacture its JOCX™ The Original Hose Holder, an innovative new product designed to securely hold the nozzle receptacle of pneumatic hoses commonly used in automotive and paint shops. Wild Wheels selected MME group because of its extensive engineering and supply chain...
Read More »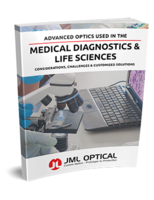 Considerations, challenges, and customized solutions for manufacturing optics in the medical diagnostics and life sciences fields.
Read More »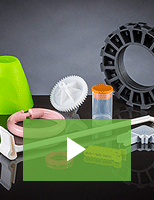 The Rodon Group is a proven leader in high-volume, close tolerance injection molding. We offer globally competitive, innovative manufacturing solutions for a broad range of industries. Check out our video to learn more.
Read More »