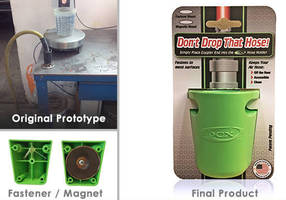 St. Paul, MN – MME group, a contract manufacturer, today announced that it was selected by Wild Wheels Enterprises to manufacture its JOCX™ The Original Hose Holder, an innovative new product designed to securely hold the nozzle receptacle of pneumatic hoses commonly used in automotive and paint shops. Wild Wheels selected MME group because of its extensive engineering and supply chain...
Read More »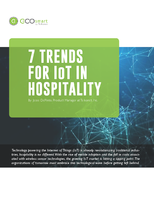 Check out this white paper to see how the IoT can be used in your hotel to reduce energy consumption, increase guest satisfaction, improve maintenance, and more.
Read More »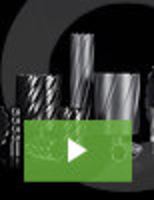 As a globally recognized manufacturer of industrial grade portable tools, Euroboor is at the forefront of drilling and cutting technology. Our reputation as an industry leader is built on robust products that fit a wide range of industrial cutting and drilling applications. See our video to learn more about all of our quality products.
Read More »