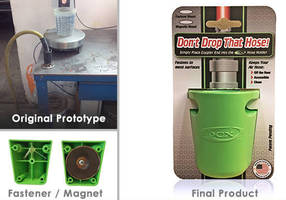 St. Paul, MN – MME group, a contract manufacturer, today announced that it was selected by Wild Wheels Enterprises to manufacture its JOCX™ The Original Hose Holder, an innovative new product designed to securely hold the nozzle receptacle of pneumatic hoses commonly used in automotive and paint shops. Wild Wheels selected MME group because of its extensive engineering and supply chain...
Read More »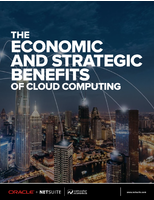 Cloud computing and software-as-a-service (SaaS) vs. on-premise systems and proprietary software, which one should you choose? Check out this report, and find out which solution is best for your IT needs.
Read More »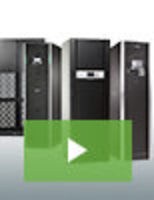 At 3Sixty Mission Critical, we specialize in maintaining the performance and uptime of our customer's mission-critical applications. Our services are comprehensive and designed to take on the entire burden of maintenance. Our "UPS as a service" is just another example of how we develop out of the box solutions to help our customers operate more efficiently; see our video to earn more.
Read More »