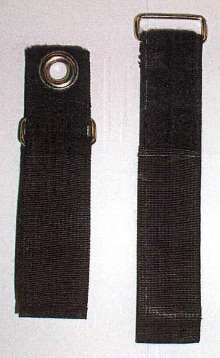 Manufactured using industrial hook and loop, Python Straps® are available in Cinch and Hanging strap types. Hanging straps are equipped with grommets for mounting. Both strap types are offered in heavy-duty series, reinforced with nylon webbing. Suited for outdoor, agricultural, and construction conditions, straps are offered in 16 sizes and configurations that will not damage hoses.
Read More »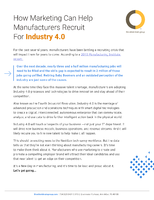 Manufacturers have been fighting a recruiting crisis for the past several years. This white paper offers tips for attracting new, young employees to your manufacturing company.
Read More »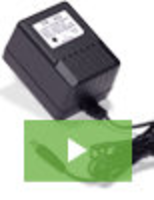 Triad Magnetics, an industry leader and one of the most trusted names in transformer design and manufacturing, is proud to announce the release of the Triad WAU Wall Plug-In AC Power Supply. Engineered to provide robust performance and high reliability, it is setting the standard for 120V/60Hz power supplies. See our video to learn all about it.
Read More »