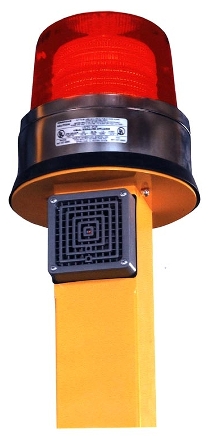 Fast Alert(R) informs help teams where emergency occurred in the workplace. Handicap-accessible button activates system. Large, red strobe generates 1,200 candelas per second and provides maximum visibility even in bright sunlight. Horn generates 100 decibels at 10 ft, sufficient to be heard above common manufacturing ambient levels. Replaceable, 12 Vdc battery pack or 9 ft, 12 Vac cord powers...
Read More »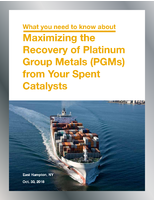 Making a decision about how to dispose of your spent precious metal catalysts? Download now to find out more about precious metal refining, the responsible and profitable solution.
Read More »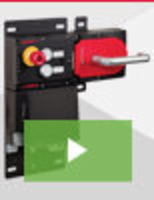 The new MGB with EtherNet/IP is a leap forward in access door safety. Designed for easy installation, flawless performance, and long service life, it is engineered with robust features and cutting-edge technology that places it firmly at the leading edge of the door safety device industry. To learn all about the benefits of the Euchner MGB, see our video.
Read More »