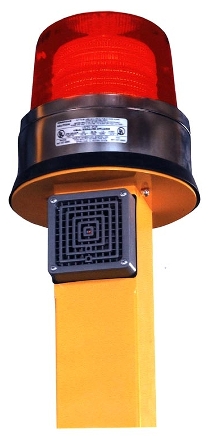 Fast Alert(R) informs help teams where emergency occurred in the workplace. Handicap-accessible button activates system. Large, red strobe generates 1,200 candelas per second and provides maximum visibility even in bright sunlight. Horn generates 100 decibels at 10 ft, sufficient to be heard above common manufacturing ambient levels. Replaceable, 12 Vdc battery pack or 9 ft, 12 Vac cord powers...
Read More »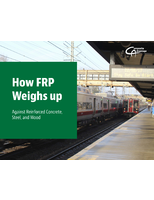 How FRP Weighs up against reinforced concrete, steel, and wood.
Read More »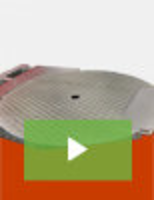 Are you in need of safer, more efficient transportation equipment? Do you feel like your delivery equipment could really use an upgrade? Check out this video, and learn about Halo Ramp Company's patented safety platforms, and how they help you bypass your trickiest delivery challenges.
Read More »