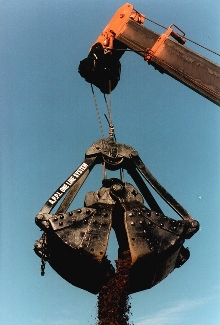 One Line System lets any conventional two-line bucket or grab be adapted to operate with single winch line, with same effectiveness as conventional two drum crane. It lets cable clamshell bucket work on hydraulic excavator, or operate conventional bucket underwater. Systems can be supplied to work with any size or type of bucket or grab for any type of application - mobile, marine or industrial.
Read More »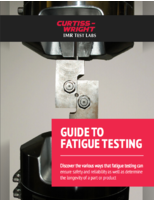 Learn what fatigue testing is and how fatigue testing service providers can determine the longevity of a part or product.
Read More »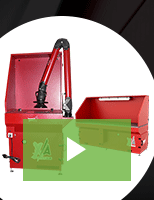 Dust, fume, and mist collectors from Micro Air promote a safer, more productive work environment. Our wide array of products are available to the industrial manufacturing sector for processes such as welding, cutting, grinding, blasting, and more. Check out our video to learn more.
Read More »