Joy Global in Franklin, Pennsylvania has added a new AFC-Holcroft automated batch integral quench system. The order consists of four 36-48-36 UBQ (Universal Batch Quench) furnaces with atmosphere top cool chambers, eight UBT temper furnaces, a UBW washer, an automatic bar car, multi-position load and unload tables with scissors lifts and cooling capabilities, stationary tables, tray rollover...
Read More »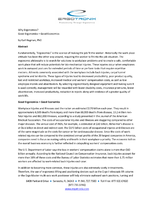 While you don't need an MD to know that ergonomic designs are good for physical health, you probably didn't realize that these designs can actually be good for your economic health too.
Read More »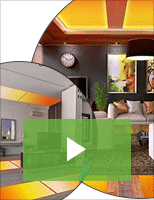 Carbontec's paper-thin radiant heating systems reduce energy consumption costs by warming the building surfaces instead of controlling air temperature. Check out our video to learn more.
Read More »