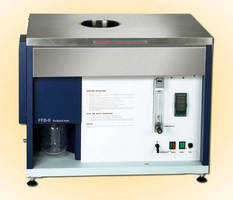 Featuring PID temperature control, FFB-8 series employs principle of fluidization of mass of finely divided particles to provide safe, isothermal environment with elevated rate of heat transfer. CE-compliant product is non-abrasive to any devices or parts put into bath, including those that are highly polished, and may also be used as constant temperature environment for chemical reactions....
Read More »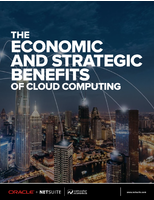 Cloud computing and software-as-a-service (SaaS) vs. on-premise systems and proprietary software, which one should you choose? Check out this report, and find out which solution is best for your IT needs.
Read More »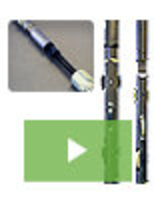 For over 35 years our Wheeled Rod Guide Couplings, have been at work in oil fields across the globe. Our products are engineered to extend the service life of sucker rods and tubing, delivering cutting-edge innovation that enhances oilfield operation, maximizes output, and enhancing overall operations. To learn about the advantages of using Wheeled Rod Guide Couplings in your wells, see our video.
Read More »