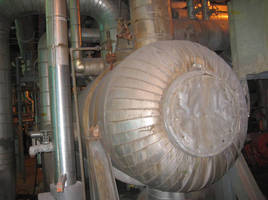 AEP Tanner's Creek power station found that using the latest technological advancements can add years to heat exchanger units. By more accurately and quickly replacing tubes, costs are slashed and service is life extended. When heat exchanger tubes - sometimes numbering a thousand or more per unit - begin to crack or wear, the effects can lead to a cascade of subsequent failures in adjacent...
Read More »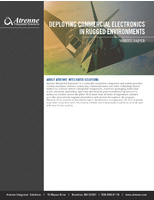 This white paper explores how Commercial Off-the-Shelf components can be used efficiently and cost-effectively in critical military applications.
Read More »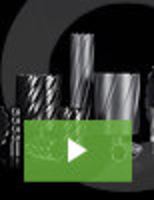 As a globally recognized manufacturer of industrial grade portable tools, Euroboor is at the forefront of drilling and cutting technology. Our reputation as an industry leader is built on robust products that fit a wide range of industrial cutting and drilling applications. See our video to learn more about all of our quality products.
Read More »