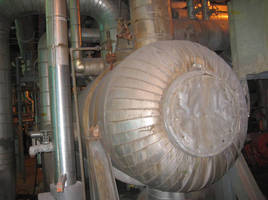 AEP Tanner's Creek power station found that using the latest technological advancements can add years to heat exchanger units. By more accurately and quickly replacing tubes, costs are slashed and service is life extended. When heat exchanger tubes - sometimes numbering a thousand or more per unit - begin to crack or wear, the effects can lead to a cascade of subsequent failures in adjacent...
Read More »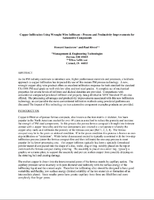 A comprehensive exploration of a new wrought copper alloy wire used in powder metallurgical infiltration methods.
Read More »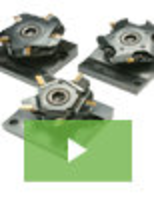 Thanks to the unique SpinSelect™ Multi-Pocket selectable quick change tool holder, it's time to rethink the range, complexity and volume of parts that your lathe can produce. Our Spin-Select™ tool was created to increase productivity and consistency by decreasing downtime associated with lathe cutting tool and insert setups or changeovers. This product is a game-changer for the industry and we're pleased to show you why.
Read More »