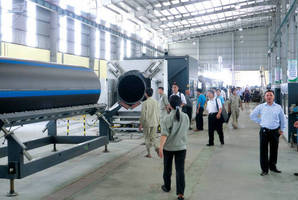 At an Open House from 4-5 August 2011 at its Haiphong facilities Vietnamese pipe producer Tien Phong Plastic Joint Stock Company showcased its new, innovative KryoSys pipe line for large diameter PO pipe extrusion from battenfeld-cincinnati (Vienna / Bad Oeynhausen). The programme and demonstration sparked great interest in South East Asia and Oceania and resulted in the participation of more...
Read More »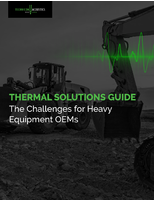 In this guide, we consider some of the most common applications that require thermal solutions, such as vehicle exhausts, fuel tank shielding, and engine compartments, firewalls, & underbodies. As well as the options available to mitigate risk around combustion engines.
Read More »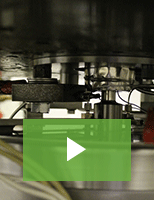 Test Devices helps you ensure the safety and efficiency of your high performance machines with cutting edge spin testing, rotor engineering, and precision balancing capabilities. Check out the video to learn more.
Read More »