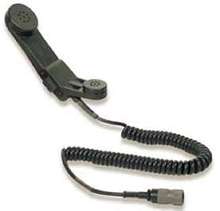 Fully connectorized headset and handset assembly cords are manufactured with polyurethane jacket and come pre-assembled with all appropriate contacts and connectors for assembly into communication devices. Able to be modified to specific applications, they are suited for utility and field site applications. Headset and handset assembly cords can be used in radio-telephone handsets and other...
Read More »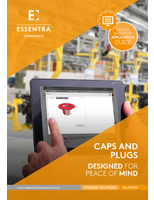 Download this engineering guide to learn more about the different caps and plugs offered, and to find the correct solution for your specific application.
Read More »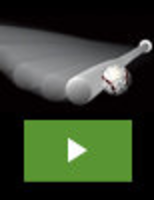 Our goal is to help every athlete derive maximum enjoyment from their sport and become a better player. We offer a line of innovative training tools that combine cutting-edge technology and out of the box thinking to deliver an unbeatable competitive advantage. The Vector® Sports Training Ball is just another example of our commitment to innovation. To learn how the Vector® is helping ballplayers everywhere, see our video.
Read More »