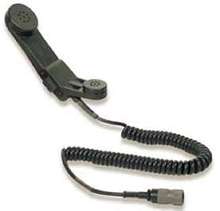 Fully connectorized headset and handset assembly cords are manufactured with polyurethane jacket and come pre-assembled with all appropriate contacts and connectors for assembly into communication devices. Able to be modified to specific applications, they are suited for utility and field site applications. Headset and handset assembly cords can be used in radio-telephone handsets and other...
Read More »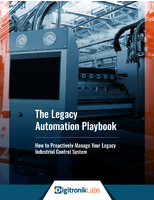 How to Proactively Manage Your Legacy Industrial Control System
Read More »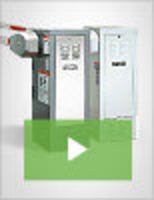 DoorKing is proud to introduce an easy add-on to its 1601 Barrier Gate Operator: The 1601 Traffic Lane Barrier. The barrier gate provides greater traffic control while eliminating the need for bollards or crash beams. Check out this video to learn more.
Read More »