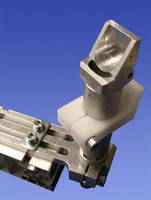 SAS Automation is pleased to announce a new Lifetime Guarantee on all of its GRF-20 Spring Return Single Acting Gripper Fingers purchased after January 1, 2009. SAS Automation designs and manufactures in the USA, robotic End-of-Arm Tooling components using the highest quality materials. For the past twelve years, they have proudly pioneered many industry-firsts including: on-site service,...
Read More »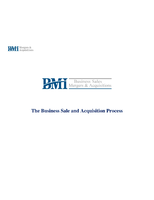 To learn more about BMI Mergers & Acquisition's 15-step plan, and how they can help you sell your business, download this white paper now.
Read More »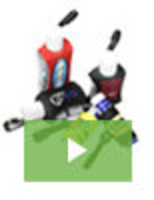 Neagle Choice has long been known as a quality source for commercial sewing, printing, die cutting, and the manufacturing of a wide range of custom products. Enhancing our service capabilities has been the key to our success, and has driven our growth into many new and exciting markets. Continuing on this trajectory, we now offer precision laser cutting and etching, adding to our long line of manufacturing services. See our video to learn all about it.
Read More »