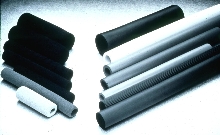 Durablend foam grips are formulated with blend of CPE and EPDM, making them resistant to sunlight, water, oil and gas. Foam combines soft, ergonomic qualities of most foams with durability typically found in solid rubber grips. It is available in 3 densities with either smooth or textured surfaces.
Read More »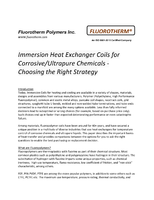 Check out this white paper to learn which heat exchanger types are the best for high temperature performance in chemically aggressive applications.
Read More »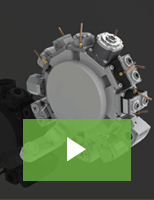 Von Ruden's driven tools are designed to each specific machine in order to maximize performance. All of our tools are performance tested and made in the USA per ISO 9001:2015 standards. Check out our video to learn more.
Read More »