This year Stahl's 250 sqm stand at the ACLE in Shanghai will display a wide selection of technical, fashion and upholstery leathers, focusing on the latest new product releases and fashion trends from the leather chemicals business units. Stahl's Performance Coatings division will also be strongly represented with a wide range of new water-based products for both its core markets and emerging...
Read More »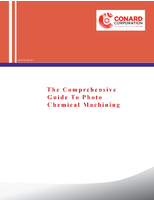 There are many benefits that photo chemical machining can provide for your precision components. Download this white paper, and learn everything you need to know about this versatile process.
Read More »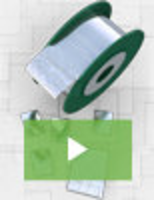 Indium Corporation has developed a new twist on traditional solder by developing a composite with a reinforced matrix internal structure. The result is a solder with increased strength and reliability. Check out this video to learn more about the mechanics behind the groundbreaking technology.
Read More »