This year Stahl's 250 sqm stand at the ACLE in Shanghai will display a wide selection of technical, fashion and upholstery leathers, focusing on the latest new product releases and fashion trends from the leather chemicals business units. Stahl's Performance Coatings division will also be strongly represented with a wide range of new water-based products for both its core markets and emerging...
Read More »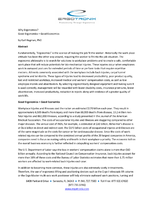 While you don't need an MD to know that ergonomic designs are good for physical health, you probably didn't realize that these designs can actually be good for your economic health too.
Read More »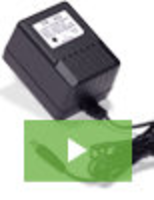 Triad Magnetics, an industry leader and one of the most trusted names in transformer design and manufacturing, is proud to announce the release of the Triad WAU Wall Plug-In AC Power Supply. Engineered to provide robust performance and high reliability, it is setting the standard for 120V/60Hz power supplies. See our video to learn all about it.
Read More »