This year Stahl's 250 sqm stand at the ACLE in Shanghai will display a wide selection of technical, fashion and upholstery leathers, focusing on the latest new product releases and fashion trends from the leather chemicals business units. Stahl's Performance Coatings division will also be strongly represented with a wide range of new water-based products for both its core markets and emerging...
Read More »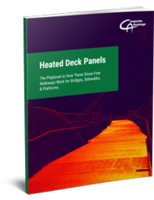 Heated Deck Panels: The playbook to how these snow-free walkways work for bridges, sidewalks, and platforms
Read More »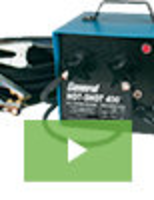 The new Hot Shot Pipe Thawing Machine delivers an innovative and highly effective approach to thawing frozen pipes. Easy to use and versatile, it is loaded with robust features that further suit it to many challenging environments. To learn all about it, see our video.
Read More »