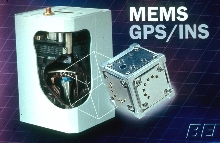 MIGITS(TM) MEMS Integrated GPS/INS Inertial Tactical System provides guidance, navigation, and control for applications such as unmanned vehicles, instrumentation, commercial aviation, railroads, and helicopters. It has small quartz MEMS inertial sensor cluster and 12-channel C/A code GPS receiver, which provides position, velocity, time, attitude, altitude, heading, acceleration, and...
Read More »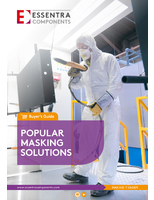 This guide will provide an overview of the different masking options, and provide insight on which to use for your product.
Read More »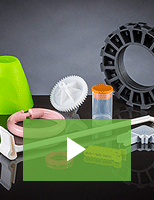 The Rodon Group is a proven leader in high-volume, close tolerance injection molding. We offer globally competitive, innovative manufacturing solutions for a broad range of industries. Check out our video to learn more.
Read More »