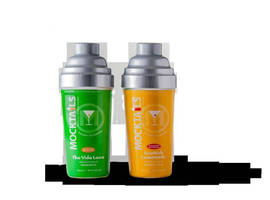 St. Louis, Mo.,Â- – TricorBraun Design and Innovation has won three Graphic Design USA (GDUSA) awards. GDUSA is a national competition that embraces all aspects of graphic design. More than 9000 entries were received for the 2015 competition. TricorBraun Design and Innovation is a division of TricorBraun, one of the packaging industry's largest suppliers of glass and plastic containers...
Read More »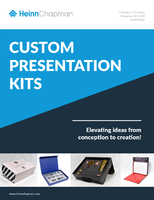 To find out more about how you can get a custom presentation kit tailored to your exact needs, download this whitepaper now.
Read More »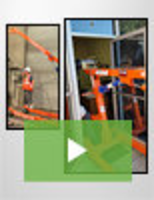 EZRig Cranes offers lifting solutions that are engineered for robust performance, providing the ultimate in portability. Designed for real-world lifting needs, our products are small and light with options and features that make them ideal for a broad range of applications. See our video to learn how an EZRig Crane can simplify your lifting requirements.
Read More »