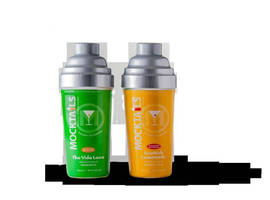 St. Louis, Mo.,Â- – TricorBraun Design and Innovation has won three Graphic Design USA (GDUSA) awards. GDUSA is a national competition that embraces all aspects of graphic design. More than 9000 entries were received for the 2015 competition. TricorBraun Design and Innovation is a division of TricorBraun, one of the packaging industry's largest suppliers of glass and plastic containers...
Read More »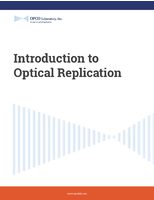 To learn more about the optical replication process, and how to avoid complications, download this white paper now.
Read More »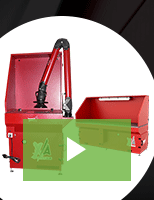 Dust, fume, and mist collectors from Micro Air promote a safer, more productive work environment. Our wide array of products are available to the industrial manufacturing sector for processes such as welding, cutting, grinding, blasting, and more. Check out our video to learn more.
Read More »