Duke's collaborative product development process delivers technology to expand menus, save resources and enhance the dining experience. St. Louis (March 30, 2010) - Duke Manufacturing Company has delivered the grilling innovation behind Burger King's new line of 7-ounce Steakhouse XT (extra thick) burgers, recently launched at an event in New York City. The advanced broiler design reflects years...
Read More »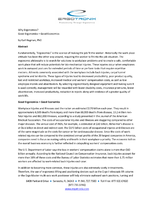 While you don't need an MD to know that ergonomic designs are good for physical health, you probably didn't realize that these designs can actually be good for your economic health too.
Read More »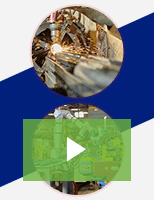 J&D Tube Benders' laser cutting and machining services provide accurate and complex features on tubes of all shapes and sizes. Check out the video to learn more!
Read More »