Monel fittings provide corrosion and temperature resistance in severe operating conditions such as military equipment, pulp & paper mills, chemical processing plants, oil processing equipment, and marine applications. Monel fittings provide higher strength and greater resistance than 316 stainless steel when exposed to seawater, brackish water, or high-temperature steam. Operating temperature...
Read More »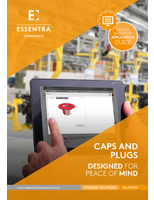 Download this engineering guide to learn more about the different caps and plugs offered, and to find the correct solution for your specific application.
Read More »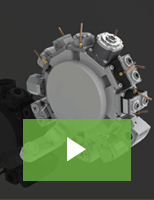 Von Ruden's driven tools are designed to each specific machine in order to maximize performance. All of our tools are performance tested and made in the USA per ISO 9001:2015 standards. Check out our video to learn more.
Read More »