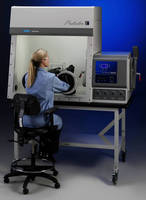 With no detectable leaks greater than 1 x 10-6 ml/sec, Protector-® Filtered Glove Boxes optimize containment certainty. Functionality combines 99.99% efficient HEPA or 99.999% efficient ULPA inlet and outlet filtration with leak-tight physical barrier to protect operator from exposure to potentially hazardous materials. Available with one-piece molded fiberglass or Type 304 stainless steel...
Read More »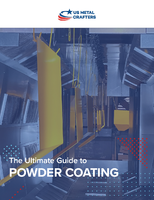 This white paper provides an overview guide to powder coating, a three stage process including pretreatment, application and curing.
Read More »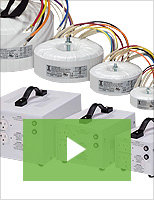 Triad Magnetics' custom components for medical devices are designed and manufactured with the strictest regulatory standards in mind. Our capabilities include rapid design, prototyping, and testing of inductors, transformers, and power supplies for medical equipment. Check out our video to learn more.
Read More »