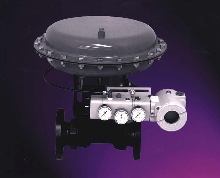 Mark 78 globe style valves are available with integral flanges in sizes from 1-1/2 in. up through 4 in. Cage-guided and sliding gate valves are also available. All can be used in wide range of operating conditions including process, steam and difficult service.
Read More »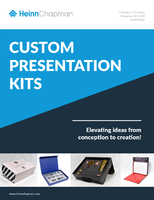 To find out more about how you can get a custom presentation kit tailored to your exact needs, download this whitepaper now.
Read More »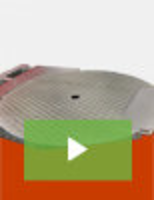 Are you in need of safer, more efficient transportation equipment? Do you feel like your delivery equipment could really use an upgrade? Check out this video, and learn about Halo Ramp Company's patented safety platforms, and how they help you bypass your trickiest delivery challenges.
Read More »