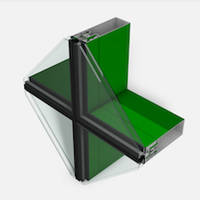 The 400 4-Side SSG Cassette Series Glazing System is installed into curtainwall grid with 2.5 in. interior slightlines and variable-depth back members in sizes between 5-5/8 and 10 in. It is suitable for use in commercial curtainwall applications like retail centers, offices, health care facilities and schools. The system uses screw spline construction and can be used with 400 series curtainwall...
Read More »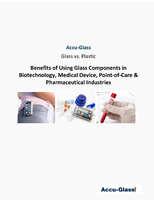 This white paper from Accu-Glass outlines the various properties that make glass such an attractive option for a diverse range of medical-related applications.
Read More »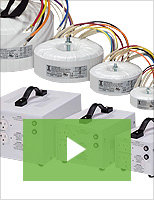 Triad Magnetics' custom components for medical devices are designed and manufactured with the strictest regulatory standards in mind. Our capabilities include rapid design, prototyping, and testing of inductors, transformers, and power supplies for medical equipment. Check out our video to learn more.
Read More »