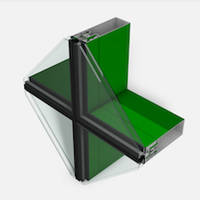 The 400 4-Side SSG Cassette Series Glazing System is installed into curtainwall grid with 2.5 in. interior slightlines and variable-depth back members in sizes between 5-5/8 and 10 in. It is suitable for use in commercial curtainwall applications like retail centers, offices, health care facilities and schools. The system uses screw spline construction and can be used with 400 series curtainwall...
Read More »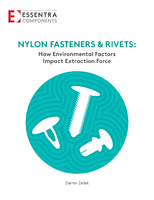 To learn more about what can affect your nylon fastener's extraction force, and how to avoid adverse side effects, download this white paper now.
Read More »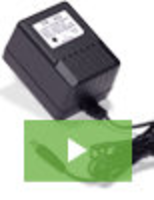 Triad Magnetics, an industry leader and one of the most trusted names in transformer design and manufacturing, is proud to announce the release of the Triad WAU Wall Plug-In AC Power Supply. Engineered to provide robust performance and high reliability, it is setting the standard for 120V/60Hz power supplies. See our video to learn all about it.
Read More »