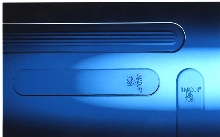 Replacement borosilicate gauge glass is available in sizes from 1 to 9 in transparent and reflex configurations. High-pressure gauge glass, with flatness tolerance of 0.002 in., is also available. Transparent gauge glass lets light pass through and makes liquid level visible. For fluids that are erosive or corrosive to borosilicate glass, protective shields can be incorporated. Reflex glass uses...
Read More »
This white paper provides an in-depth look into how robots can play a role in helping companies succeed in the COVID-19 world.
Read More »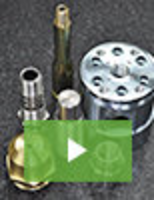 Quality, customer service, and unbeatable value are the hallmarks of Hogge Precision. Since 1989 we have built a reputation as the go-to precision machining source, servicing many demanding industries. For CNC machining and screw machining, there are few manufacturers that can match our capabilities and expertise. See our video to learn more.
Read More »