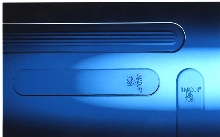 Replacement borosilicate gauge glass is available in sizes from 1 to 9 in transparent and reflex configurations. High-pressure gauge glass, with flatness tolerance of 0.002 in., is also available. Transparent gauge glass lets light pass through and makes liquid level visible. For fluids that are erosive or corrosive to borosilicate glass, protective shields can be incorporated. Reflex glass uses...
Read More »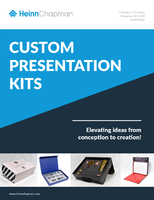 To find out more about how you can get a custom presentation kit tailored to your exact needs, download this whitepaper now.
Read More »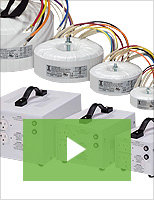 Triad Magnetics' custom components for medical devices are designed and manufactured with the strictest regulatory standards in mind. Our capabilities include rapid design, prototyping, and testing of inductors, transformers, and power supplies for medical equipment. Check out our video to learn more.
Read More »