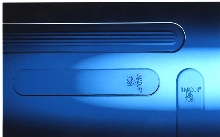 Replacement borosilicate gauge glass is available in sizes from 1 to 9 in transparent and reflex configurations. High-pressure gauge glass, with flatness tolerance of 0.002 in., is also available. Transparent gauge glass lets light pass through and makes liquid level visible. For fluids that are erosive or corrosive to borosilicate glass, protective shields can be incorporated. Reflex glass uses...
Read More »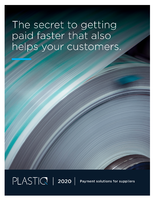 Plastiq-an easier, faster, and smarter payment solution for buyers and suppliers.
Read More »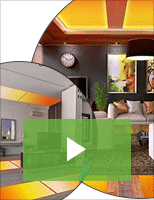 Carbontec's paper-thin radiant heating systems reduce energy consumption costs by warming the building surfaces instead of controlling air temperature. Check out our video to learn more.
Read More »