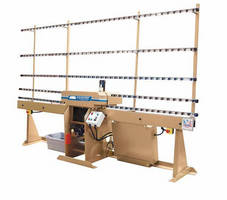 Able to edge flat glass from 3-12 mm thick at speeds to 1.6 m/min, single-spindle EU11 makes Pencil, Miter, and Flat with Seam edges using diamond grinding wheels and polishing wheels. Coolant system is self-contained and includes recirculating tank and pump. Featuring .75 kw motor, 3300RP wet belt sander uses 102 x 2,692 mm sanding belts and is equipped for no-tool belt changes. Main power...
Read More »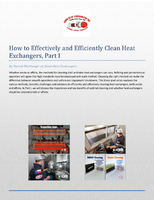 An introduction to a three part series about the importance, benefits, and methods of cleaning heat exchangers.
Read More »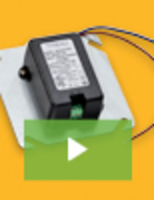 Triad Magnetics is an established leader in power supply innovation, offering product lines that span a wide range of diverse industries and applications. Adding to their long list of successful product launches, Triad announces the release of the new cutting-edge JSU Series of power supplies. To learn about all of its advantages and advanced features, see our video.
Read More »