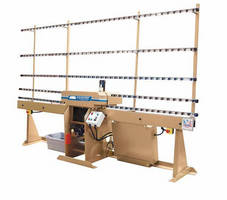 Able to edge flat glass from 3-12 mm thick at speeds to 1.6 m/min, single-spindle EU11 makes Pencil, Miter, and Flat with Seam edges using diamond grinding wheels and polishing wheels. Coolant system is self-contained and includes recirculating tank and pump. Featuring .75 kw motor, 3300RP wet belt sander uses 102 x 2,692 mm sanding belts and is equipped for no-tool belt changes. Main power...
Read More »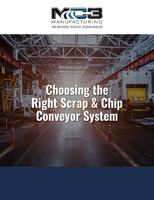 Understanding the different types of scrap and chip conveyors.
Read More »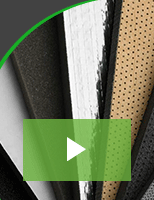 Technicon's products solve the most complex noise pollution and thermal problems and improve product marketability. Check out the video to learn more.
Read More »