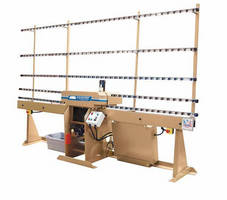 Able to edge flat glass from 3-12 mm thick at speeds to 1.6 m/min, single-spindle EU11 makes Pencil, Miter, and Flat with Seam edges using diamond grinding wheels and polishing wheels. Coolant system is self-contained and includes recirculating tank and pump. Featuring .75 kw motor, 3300RP wet belt sander uses 102 x 2,692 mm sanding belts and is equipped for no-tool belt changes. Main power...
Read More »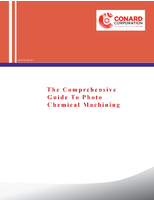 There are many benefits that photo chemical machining can provide for your precision components. Download this white paper, and learn everything you need to know about this versatile process.
Read More »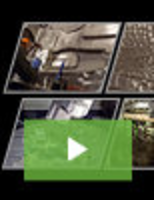 Standex Engraving Mold-Tech is the premier, global supplier for mold texturing and surface finishing. With a full range of services, Standex Engraving Mold-Tech is also the only nickel shell supplier producing in three global locations. See our video to learn more.
Read More »