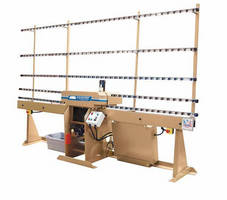 Able to edge flat glass from 3-12 mm thick at speeds to 1.6 m/min, single-spindle EU11 makes Pencil, Miter, and Flat with Seam edges using diamond grinding wheels and polishing wheels. Coolant system is self-contained and includes recirculating tank and pump. Featuring .75 kw motor, 3300RP wet belt sander uses 102 x 2,692 mm sanding belts and is equipped for no-tool belt changes. Main power...
Read More »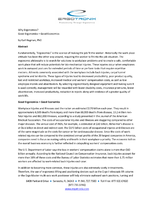 While you don't need an MD to know that ergonomic designs are good for physical health, you probably didn't realize that these designs can actually be good for your economic health too.
Read More »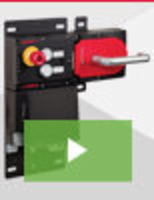 The new MGB with EtherNet/IP is a leap forward in access door safety. Designed for easy installation, flawless performance, and long service life, it is engineered with robust features and cutting-edge technology that places it firmly at the leading edge of the door safety device industry. To learn all about the benefits of the Euchner MGB, see our video.
Read More »