Garden City Park, NY -- Precision 20° pressure angle stainless steel racks from Quality Transmission Components are stocked in 21 sizes in pitch size modules 1~4. These hobbed and passivated racks, identified as the SUR, SURF, and SURFD Series, are made from SUS304 stainless steel with tooth hardness of less than 187HB. These Series conform to KHK R 001 grade 5 standards. Total rack lengths...
Read More »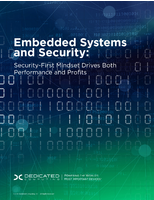 To learn more about developing a long term strategy for protecting your systems, download now.
Read More »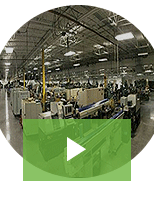 DFF is an industry leading contract manufacturer specializing in medium to high production precision machined components and electromechanical assemblies. Our 100 CNC machining centers and design-assist capabilities ensure our customers' needs are always met. Check out our video to learn more.
Read More »