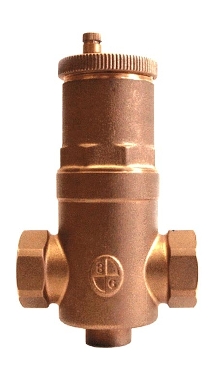 EASB-JR micro-bubble air separator automatically removes entrained air bubbles in hydronic systems. It offers built-in automatic air vent, brass body, and stainless steel internal components. Sizes offered include 3/4, 1, 1 1/4, and 1 1/2 in. NPT and 3/4, 1, and 1 1/4 in. sweat. EASB-JR's non-clog vent design eliminates callbacks due to valve fouling. Its 1/2 in. NPT connection allows connection...
Read More »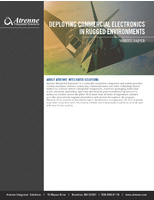 This white paper explores how Commercial Off-the-Shelf components can be used efficiently and cost-effectively in critical military applications.
Read More »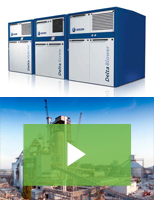 Aerzen offers blowers and compressors for challenging cement applications such as pneumatic conveying from raw mill to raw meal silos, combustion air, cement silos fluidization, and more. At Aerzen, safety is our top priority. Check out our video to learn more.
Read More »