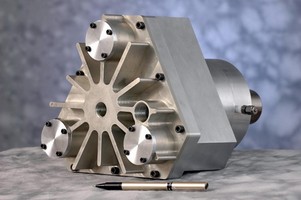 Scroll expander is designed for expansion generators used to convert waste heat energy from exhaust gases or liquid cooling systems of internal combustion engines, fuel cells, and solar collectors. Unit offers expansion ratio of 4.6:1 and displacement of 12 cc/rev. Scroll features magnetic coupling that eliminates leakage path for working fluid, weighs 20 lb, measures 11.6 x 8.2 x 9.1 in., and...
Read More »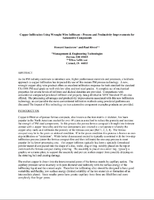 A comprehensive exploration of a new wrought copper alloy wire used in powder metallurgical infiltration methods.
Read More »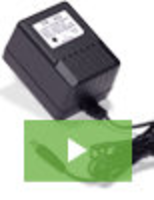 Triad Magnetics, an industry leader and one of the most trusted names in transformer design and manufacturing, is proud to announce the release of the Triad WAU Wall Plug-In AC Power Supply. Engineered to provide robust performance and high reliability, it is setting the standard for 120V/60Hz power supplies. See our video to learn all about it.
Read More »