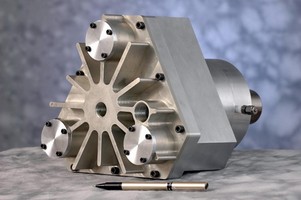 Scroll expander is designed for expansion generators used to convert waste heat energy from exhaust gases or liquid cooling systems of internal combustion engines, fuel cells, and solar collectors. Unit offers expansion ratio of 4.6:1 and displacement of 12 cc/rev. Scroll features magnetic coupling that eliminates leakage path for working fluid, weighs 20 lb, measures 11.6 x 8.2 x 9.1 in., and...
Read More »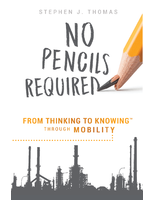 This ebook provides a detailed guide on how mobility and digital data management systems (DDMS) can increase your company's overall effectiveness and efficiency.
Read More »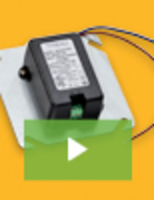 Triad Magnetics is an established leader in power supply innovation, offering product lines that span a wide range of diverse industries and applications. Adding to their long list of successful product launches, Triad announces the release of the new cutting-edge JSU Series of power supplies. To learn about all of its advantages and advanced features, see our video.
Read More »