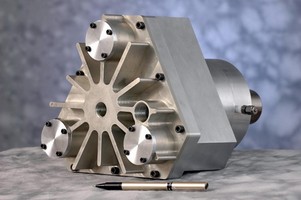 Scroll expander is designed for expansion generators used to convert waste heat energy from exhaust gases or liquid cooling systems of internal combustion engines, fuel cells, and solar collectors. Unit offers expansion ratio of 4.6:1 and displacement of 12 cc/rev. Scroll features magnetic coupling that eliminates leakage path for working fluid, weighs 20 lb, measures 11.6 x 8.2 x 9.1 in., and...
Read More »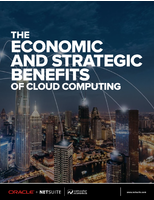 Cloud computing and software-as-a-service (SaaS) are two of the hottest IT trends that have emerged in the last couple of decades. By creating the ability to store and access data and programs through the internet while cutting out the middleman (aka, hard drives and other physical devices), cloud computing offers many attractive features to companies in almost all industries, including fiscal savings, speed, scalability, ease of upgrades, and agility. Although the upfront savings of SaaS are undeniable, there are still many that favor on-premise systems and proprietary software. You may be wondering if transitioning to a cloud-based model is the right choice for your company, but with so many different viewpoints it can be hard to make sense of all the pros and cons. Using concrete data organized into helpful graphs, this white paper offers insightful interpretations of the numbers to show the ways in which SaaS can offer both financial savings and strategic advantages.
Read More »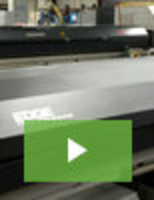 For precision and value that sets the standard for quality and craftsmanship, EGS Production Machining is the source for precision and value. Our extensive capabilities and dedication to customer service allow us to deliver the optimal manufacturing solution. See our video to learn more.
Read More »