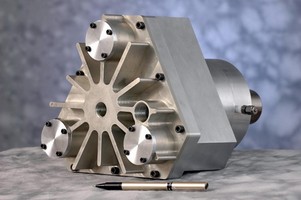 Scroll expander is designed for expansion generators used to convert waste heat energy from exhaust gases or liquid cooling systems of internal combustion engines, fuel cells, and solar collectors. Unit offers expansion ratio of 4.6:1 and displacement of 12 cc/rev. Scroll features magnetic coupling that eliminates leakage path for working fluid, weighs 20 lb, measures 11.6 x 8.2 x 9.1 in., and...
Read More »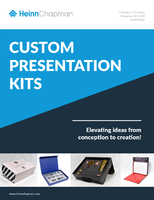 To find out more about how you can get a custom presentation kit tailored to your exact needs, download this whitepaper now.
Read More »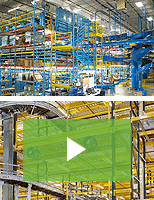 Steel King racks are designed to meet seismic requirements in the most demanding conditions. Our durable storage products help your company save on maintenance costs. Check out our product video or download our Rack Planning eBook to learn more.
Read More »