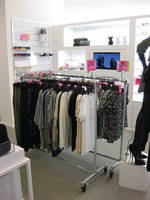 CINCINNATI, OH - Hollaender Manufacturing was recently chosen to provide a retail garment rack system inspired by a rugged, industrial look for several new BCBG Max Azria Boutiques. The system, which incorporates Hollaender's Speed -Rail® fittings with aluminum pipe, has currently been installed in over 30 BCBG stores across the United States. In order to deliver the rugged, industrial look...
Read More »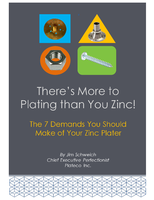 To find out more about the seven demands you should make of your zinc plater, download now.
Read More »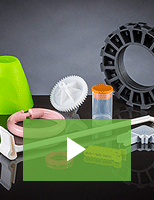 The Rodon Group is a proven leader in high-volume, close tolerance injection molding. We offer globally competitive, innovative manufacturing solutions for a broad range of industries. Check out our video to learn more.
Read More »