Delivers 1280 x 720 pixel high-definition graphical content as well as 48 KHz stereo audio, to a large format display or TV screen. BT815 EVE IC is a Xilinx Spartan-6 FPGA, a 24-bit HDMI video interface, plus JTAG, SPI and UART I/Os. Suitable for the development of compelling games and various other multimedia projects via C+.
Read More »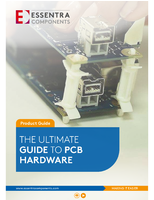 This guide will help you understand the different components that can enhance the performance of your printed circuit board design.
Read More »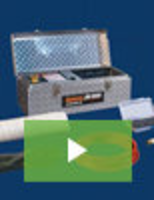 The lightweight, compact JM-1000 Mini-Jet clears grease, sand, and ice with a high pressure water jet.
Read More »