Delivers 1280 x 720 pixel high-definition graphical content as well as 48 KHz stereo audio, to a large format display or TV screen. BT815 EVE IC is a Xilinx Spartan-6 FPGA, a 24-bit HDMI video interface, plus JTAG, SPI and UART I/Os. Suitable for the development of compelling games and various other multimedia projects via C+.
Read More »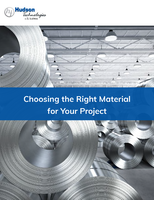 When choosing an appropriate metal material, the range of options is so broad that selecting the correct material for your unique application can be challenging. Different metals have characteristics that can affect weldability, ductility, and formability. Our new eBook outlines the unique properties and applications of popular metals including: Stainless Steel Brass Aluminum Copper Titanium
Read More »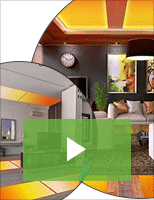 Carbontec's paper-thin radiant heating systems reduce energy consumption costs by warming the building surfaces instead of controlling air temperature. Check out our video to learn more.
Read More »