FARMINGTON HILLS, Mich., Jan. 17 -- With green" technologies top of mind at this week's North American International Auto Show (NAIAS) in Detroit, Bosch supplies innovative technologies to several vehicles on display helping automakers bring cleaner and more efficient vehicles to consumers. Two key powertrain technologies are becoming more prevalent on vehicles featured at NAIAS: Bosch common...
Read More »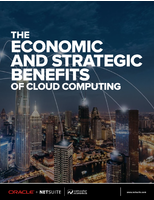 Cloud computing and software-as-a-service (SaaS) vs. on-premise systems and proprietary software, which one should you choose? Check out this report, and find out which solution is best for your IT needs.
Read More »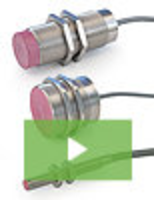 Locon Sensor Systems offer robust sensor solutions for even the most severe environmental conditions. Their line of high-temp inductive sensors and their cylindrical photoelectric series can operate in temperatures up to 250 degrees Celsius. See our video to learn more.
Read More »