FARMINGTON HILLS, Mich., Jan. 17 -- With green" technologies top of mind at this week's North American International Auto Show (NAIAS) in Detroit, Bosch supplies innovative technologies to several vehicles on display helping automakers bring cleaner and more efficient vehicles to consumers. Two key powertrain technologies are becoming more prevalent on vehicles featured at NAIAS: Bosch common...
Read More »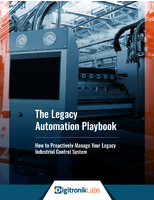 How to Proactively Manage Your Legacy Industrial Control System
Read More »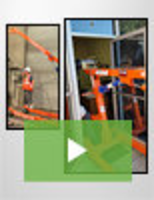 EZRig Cranes offers lifting solutions that are engineered for robust performance, providing the ultimate in portability. Designed for real-world lifting needs, our products are small and light with options and features that make them ideal for a broad range of applications. See our video to learn how an EZRig Crane can simplify your lifting requirements.
Read More »