FARMINGTON HILLS, Mich., Jan. 17 -- With green technologies top of mind at this week's North American International Auto Show (NAIAS) in Detroit, Bosch supplies innovative technologies to several vehicles on display helping automakers bring cleaner and more efficient vehicles to consumers. Two key powertrain technologies are becoming more prevalent on vehicles featured at NAIAS: Bosch common...
Read More »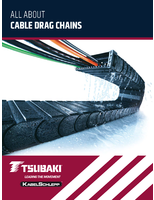 This ebook provides an in-depth overview into cable drag chains.
Read More »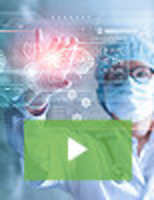 Embedded computing solutions from Dedicated Computing are designed to meet unique and specific requirements. As the preferred supplier to leading healthcare OEMs, the Dedicated Computing team of expert engineers gets your product out to the market faster while helping your company avoid costly validation and verification steps. Check out our video to learn more.
Read More »