FARMINGTON HILLS, Mich., Jan. 17 -- With green" technologies top of mind at this week's North American International Auto Show (NAIAS) in Detroit, Bosch supplies innovative technologies to several vehicles on display helping automakers bring cleaner and more efficient vehicles to consumers. Two key powertrain technologies are becoming more prevalent on vehicles featured at NAIAS: Bosch common...
Read More »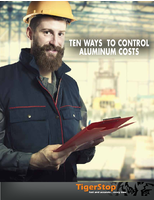 Check out this white paper to see how controlling the cost of aluminum can improve your shop in terms of money, time, and efficiency.
Read More »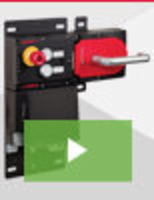 The new MGB with EtherNet/IP is a leap forward in access door safety. Designed for easy installation, flawless performance, and long service life, it is engineered with robust features and cutting-edge technology that places it firmly at the leading edge of the door safety device industry. To learn all about the benefits of the Euchner MGB, see our video.
Read More »