FARMINGTON HILLS, Mich., Jan. 17 -- With green" technologies top of mind at this week's North American International Auto Show (NAIAS) in Detroit, Bosch supplies innovative technologies to several vehicles on display helping automakers bring cleaner and more efficient vehicles to consumers. Two key powertrain technologies are becoming more prevalent on vehicles featured at NAIAS: Bosch common...
Read More »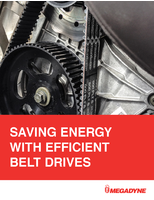 By introducing energy efficient belts on electric motor drives, you can implement a simple, cost-effective solution to achieve energy savings in your facility.
Read More »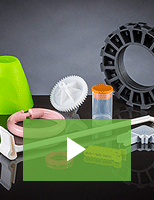 The Rodon Group is a proven leader in high-volume, close tolerance injection molding. We offer globally competitive, innovative manufacturing solutions for a broad range of industries. Check out our video to learn more.
Read More »