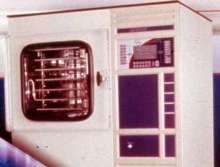 Developed with choice of options and add-ons, Genesis Freeze Dryers can be designed to meet specific application needs. Units feature chemical-resistant, 316L stainless steel chamber shelves and condenser chambers, and 4 in. dia vapor port. Optional 8 in. dia port is available to simulate production scale-up configurations. Range of control options are offered, from manual controls to cGMP data...
Read More »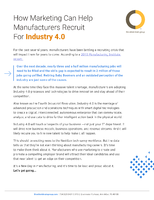 Manufacturers have been fighting a recruiting crisis for the past several years. This white paper offers tips for attracting new, young employees to your manufacturing company.
Read More »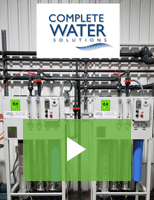 Complete Water Solutions provides full installation tailored to your water treatment needs. Check out the video to learn more.
Read More »