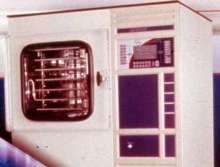 Developed with choice of options and add-ons, Genesis Freeze Dryers can be designed to meet specific application needs. Units feature chemical-resistant, 316L stainless steel chamber shelves and condenser chambers, and 4 in. dia vapor port. Optional 8 in. dia port is available to simulate production scale-up configurations. Range of control options are offered, from manual controls to cGMP data...
Read More »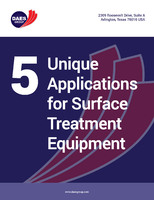 The surface requirements and restrictions for components may vary from one industry to another. For this reason, components may have to undergo different types of surface treatments.
Read More »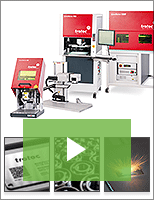 Trotec's laser marking solutions provide your company with configurable workstations and intuitive, customizable software. Check out our video to learn more.
Read More »