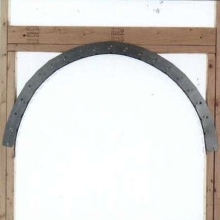 Designed to facilitate process of framing arches for builders, Flex-C Arch utilizes technology of Flex-C Trac® and Flex-C Plate(TM) systems, which provide flexible metal track or plate for use with wood or metal studs. Product can be shaped by hand and can be formed ahead of time or at jobsite. Standard sizes are 2 x 4, 2 x 6, 3.625, and 6 in. Additional sizes include 2.5, 4, 2 x 8, 2 x 10,...
Read More »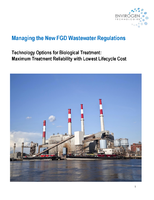 A guide for managing Flue Gas Desulfurization wastewater using leading technologies.
Read More »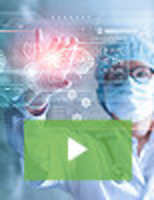 Embedded computing solutions from Dedicated Computing are designed to meet unique and specific requirements. As the preferred supplier to leading healthcare OEMs, the Dedicated Computing team of expert engineers gets your product out to the market faster while helping your company avoid costly validation and verification steps. Check out our video to learn more.
Read More »