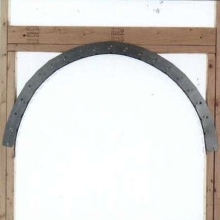 Designed to facilitate process of framing arches for builders, Flex-C Arch utilizes technology of Flex-C Trac® and Flex-C Plate(TM) systems, which provide flexible metal track or plate for use with wood or metal studs. Product can be shaped by hand and can be formed ahead of time or at jobsite. Standard sizes are 2 x 4, 2 x 6, 3.625, and 6 in. Additional sizes include 2.5, 4, 2 x 8, 2 x 10,...
Read More »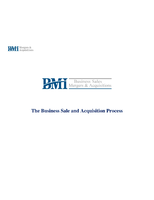 To learn more about BMI Mergers & Acquisition's 15-step plan, and how they can help you sell your business, download this white paper now.
Read More »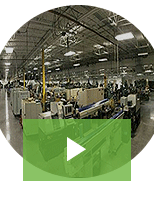 DFF is an industry leading contract manufacturer specializing in medium to high production precision machined components and electromechanical assemblies. Our 100 CNC machining centers and design-assist capabilities ensure our customers' needs are always met. Check out our video to learn more.
Read More »