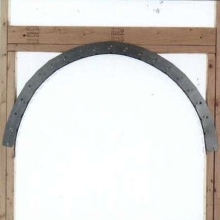 Designed to facilitate process of framing arches for builders, Flex-C Arch utilizes technology of Flex-C Trac-® and Flex-C Plate(TM) systems, which provide flexible metal track or plate for use with wood or metal studs. Product can be shaped by hand and can be formed ahead of time or at jobsite. Standard sizes are 2 x 4, 2 x 6, 3.625, and 6 in. Additional sizes include 2.5, 4, 2 x 8, 2 x 10, and...
Read More »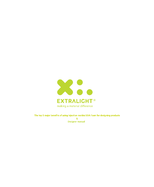 When considering the type of materials to use for an innovative new product, there are many factors to consider, including material quality, design flexibility, production timelines and costs. Suffice it to say that manufacturers need to strike a delicate balance between performance and profitability.
Read More »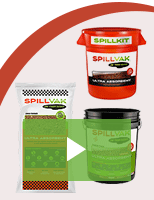 Are you struggling to find an absorbent that doesn't result in at least some leaching? SpillVak outperforms all rock and clay-based materials. Check out our video to learn more.
Read More »