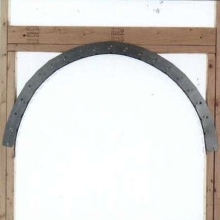 Designed to facilitate process of framing arches for builders, Flex-C Arch utilizes technology of Flex-C Trac® and Flex-C Plate(TM) systems, which provide flexible metal track or plate for use with wood or metal studs. Product can be shaped by hand and can be formed ahead of time or at jobsite. Standard sizes are 2 x 4, 2 x 6, 3.625, and 6 in. Additional sizes include 2.5, 4, 2 x 8, 2 x 10,...
Read More »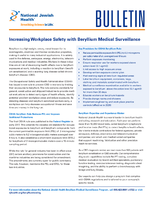 To learn more about how you can develop a workplace safety plan that follows OSHA regulations and fits your company's specific needs, download now.
Read More »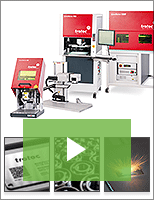 Trotec's laser marking solutions provide your company with configurable workstations and intuitive, customizable software. Check out our video to learn more.
Read More »