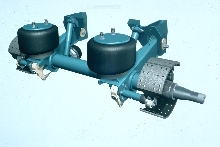 INTRAAX AANT 23K tapered-beam primary air-ride trailer suspension-axle-brake system has capacity of 23,000 lb in ride heights from 13.5 to 17 in. Hanger design allows installation directly to trailer frames with flanges as narrow as 4 in. wide. Applications include haulers running straight-frame platforms, container chassis, liquid tankers, bulk tankers, bottom dumps and livestock trailers.
Read More »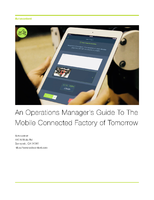 This white paper provides an overview of mobile technology for managing your manufacturing facility, while also discussing the advantages of being an early adopter.
Read More »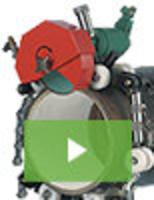 CS Unitec is a leader in power tools designed for industrial applications, with products that set the standard for robust performance and industry-leading reliability. Adding to our long list of innovation is a new line of pipe cutting machines. For cutting and beveling pipe up to 2" in thickness and diameters from 12" to 63", no other cutting system comes close. See our video to learn more.
Read More »