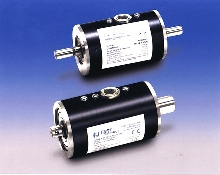 TM-HA non-contact rotary torque, Embedded Magnetic Domain (EMD) sensor can measure torque applied to rotating or stationary shafts. It provides torque values at high frequency with high resolution, repeatability and accuracy. Resistant to corrosion and magnetic fields, TM-HA is packaged in 1 housing with torque shaft, signal detector, electronic signal processing unit, connector and cable.
Read More »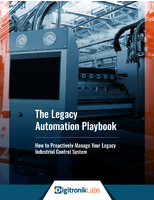 How to Proactively Manage Your Legacy Industrial Control System
Read More »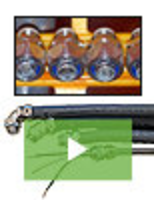 Anamet Electrical's 316 Stainless steel SEALTITE® fittings and UL-listed cord grips protect sensitive wiring components from fluids, corrosive contaminations, bumps, and abrasions with a steel core and liquid tight conduit jacket. Check out this video to learn more.
Read More »