Oxysox utilize graduated pressure design that elevates aerobic capacity (VO 2 max), lowers heart and pulse rates by 2-3 bpm, and stabilizes foot and ankle. They create more efficient circulatory system by limiting wasted muscle motion and lessening fatigue. Made of tightly woven medical grade quality and synthetic materials, products increase oxygen flow to legs, improve calf muscle pump...
Read More »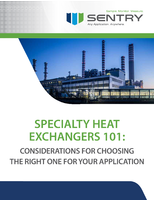 Specialty heat exchangers play an important role in a wide variety of industrial applications, and it's crucial to select the correct device for your application. Check out this guide and learn how to choose the right heat exchanger.
Read More »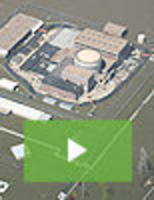 Aqua Dam is the ultimate solution for large-scale water control projects. It combines lightweight, large size, and portability all in one innovative product. To learn more about the uses, and applications of Aqua Dam, or to see it in action, check out our new video to get all the details.
Read More »