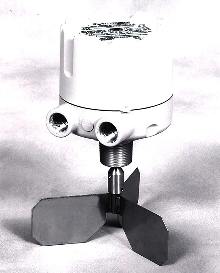 SafePoint(TM) fail-safe rotary paddle monitor detects material presence and operational status, and automatically shuts off motor when paddle is impeded. Rotation of unit's shaft is monitored by magnetized rotating disk, eliminating problems that can occur with optical systems. Unit has material sense and fail-safe outputs, twist on/off cover, local status indicating light located on top, and 2...
Read More »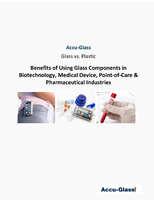 This white paper from Accu-Glass outlines the various properties that make glass such an attractive option for a diverse range of medical-related applications.
Read More »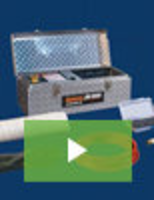 The lightweight, compact JM-1000 Mini-Jet clears grease, sand, and ice with a high pressure water jet.
Read More »