Tacky Mat 800030 has strong adhesive coating that removes dirt on contact to protect sanitary conditions in cleanroom areas. Each mat has 30 disposable sheets. When top sheet becomes soiled, user simply peels it off to expose new, clean surface. Adhesive strips stick to floor to keep mat in place. No frame is required. Mat is made from 2 mil polyethylene sheet and is non-allergenic, non-odorous,...
Read More »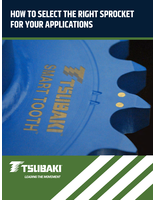 This ebook provides overview on how to select the right sprocket.
Read More »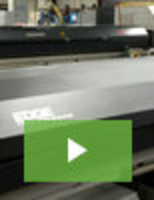 For precision and value that sets the standard for quality and craftsmanship, EGS Production Machining is the source for precision and value. Our extensive capabilities and dedication to customer service allow us to deliver the optimal manufacturing solution. See our video to learn more.
Read More »