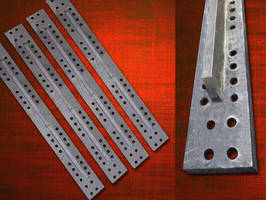 Designed for minimal maintenance, heavy-dutyÂ- Premium Dura-Flight (PDF) is offered in cast or fabricated manganese variants for use in all OEM shot blast machines. Products are composed of 11–14% superior-grade, abrasion-resistant manganese steel, and both versions can be customized to fit requirements as to improve machine performance.
Read More »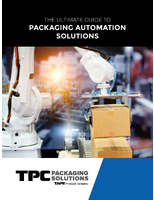 This ebook provides an in-depth guide to packaging automation solutions.
Read More »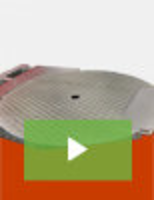 Are you in need of safer, more efficient transportation equipment? Do you feel like your delivery equipment could really use an upgrade? Check out this video, and learn about Halo Ramp Company's patented safety platforms, and how they help you bypass your trickiest delivery challenges.
Read More »