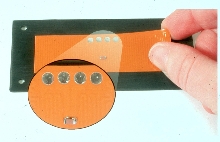 Thermofoil(TM) heater/sensors combine etched foil heater properties with RTD or thermistor temperature sensor. Kapton heater insulation allows operation to 150 deg. Models are available in sizes to 5 x 5 in. with resistance options to match most applications. Sensor choices include 100 and 1000 ohm platinum RTDs and 50,000 ohm NTC thermistors. Applications include designers who are creating...
Read More »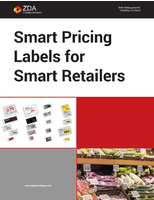 To learn more about ESLs and how companies like ZDA Communications can help, download this whitepaper now.
Read More »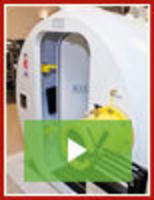 Tekna is a leader in Monoplace and Multiplace Hyperbaric Chambers for Hyperbaric Oxygen Therapy (HBOT), offering products that set the standard for quality and innovation. Our new 7200 series of multiplace chambers is a state-of-the-art system that integrates advanced engineering with a plethora of features and options making it the industry's premier HBOT system. To learn more, see our video.
Read More »