eSMART by Beazer Homes® to Use DuPont(TM) Tyvek® Weatherization Systems on Every Home WILMINGTON, Del., - DuPont Building Innovations (DuPont) is proud to announce that Beazer Homes, one of the top 10 homebuilders in the United States, has signed a sole-source exclusive agreement to use DuPont(TM) Tyvek® Weatherization Systems on every home. This deal includes the utilization of the full...
Read More »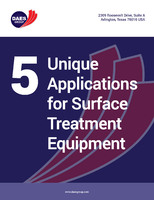 The surface requirements and restrictions for components may vary from one industry to another. For this reason, components may have to undergo different types of surface treatments.
Read More »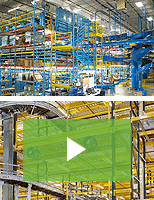 Steel King racks are designed to meet seismic requirements in the most demanding conditions. Our durable storage products help your company save on maintenance costs. Check out our product video or download our Rack Planning eBook to learn more.
Read More »