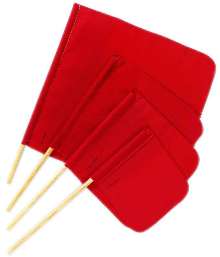 Available in 7 sizes, cloth flags are designated equipment for oversized loads, with regulations varying as to size and method of attachment. Square warning flags are offered in 12, 16, 18, or 24 in. sizes and come with Â-¾ x 30 in. flag staff. Additional safety flags are also available in 12, 16, and 18 in. sizes that feature wire loop and plastic sleeve.
Read More »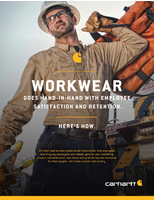 High-quality gear reminds employees that they are valued by their employer and improves their workday. To find out more about choosing the best workwear, download now.
Read More »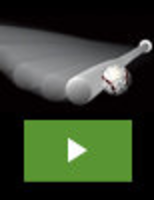 Our goal is to help every athlete derive maximum enjoyment from their sport and become a better player. We offer a line of innovative training tools that combine cutting-edge technology and out of the box thinking to deliver an unbeatable competitive advantage. The Vector® Sports Training Ball is just another example of our commitment to innovation. To learn how the Vector® is helping ballplayers everywhere, see our video.
Read More »